Parkwest Center for Bariatric Surgery
Bariatric surgery can often benefit morbidly obese people or those with obesity-related illnesses who have been unable to lose weight through other methods.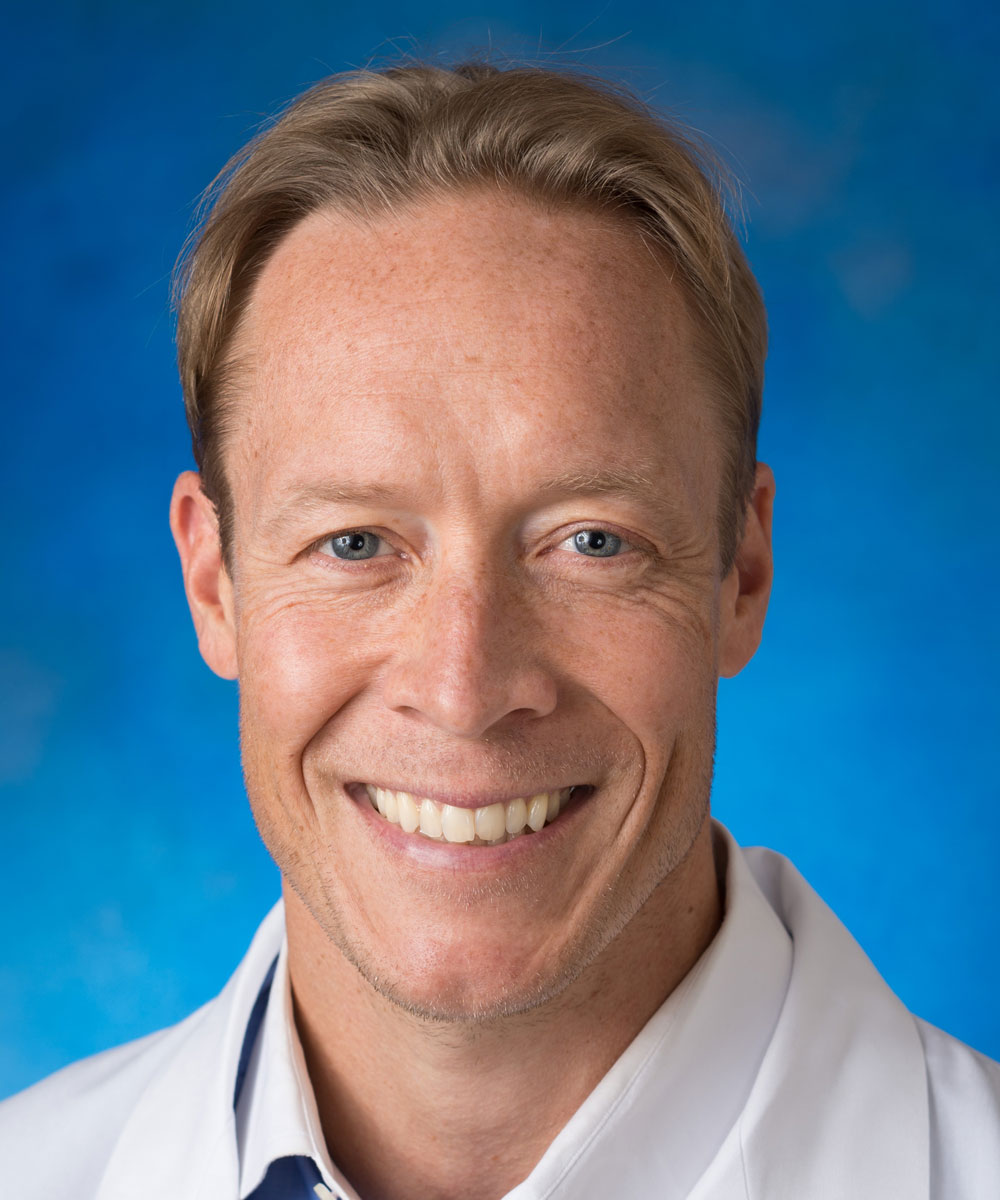 Parkwest Center for Bariatric Surgery is led by K. Robert Williams, MD, who is board certified in bariatric surgery. Dr. Williams has performed over 1,500 bariatric procedures in the past decade.
Support During the Bariatric Process
Stella Mouzon, RN, BSN, MSM, serves as the Bariatric coordinator at Parkwest Medical Center. She assists patients in the hospital after their procedure, and also facilitates the monthly support group.
When your weight is higher than what is considered to be a healthy weight for your height, you are considered overweight or obese.2  The Body Mass Index (BMI) scale is a screening tool that calculates measures body fat based on your current weight and height. Calculate your BMI and complete a surgery self-assessment to see if bariatric surgery could be right for you.